Istanbul City of World's Desire ● Turkey Travel Journal 2020
Istanbul city is one of the biggest metropolises in the whole world with its 14.657.434 population as of 1st of June 2017. And that's, of course, an official number. According to some important sources, it's actually more than 20 million.
It's the only city in the World that spreads over two continents. Istanbul was the capital of 3 great empires before the foundation of the Republic of Turkey. Byzantium, Roman and Ottoman Empire.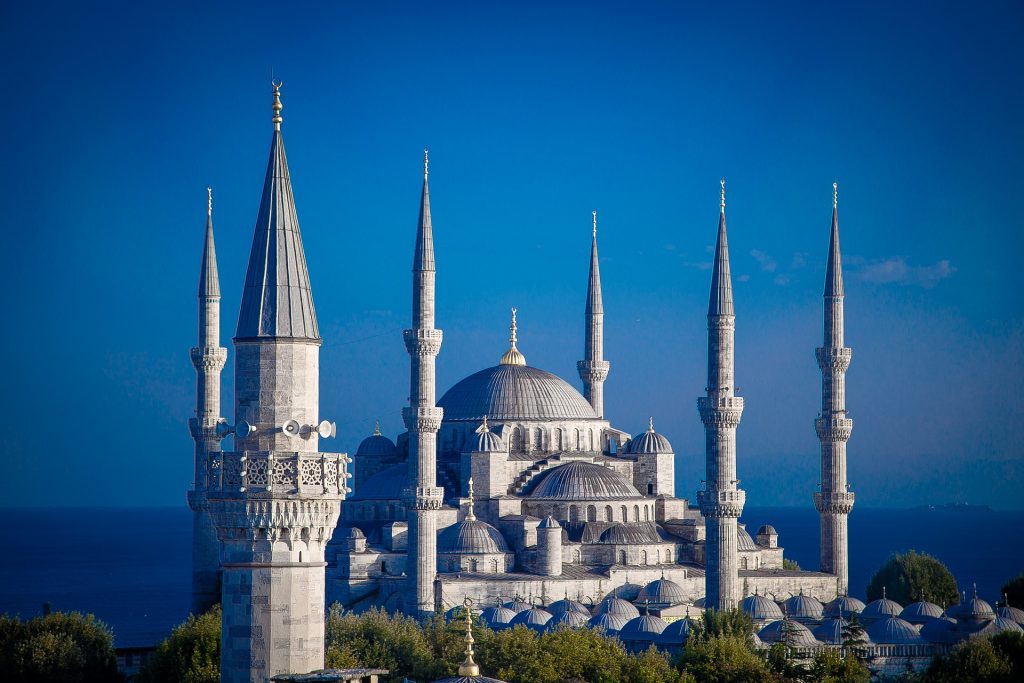 There are still some people who were born in this city and working in tourism business for a long time have seen only %30 or 40% of the city of Istanbul. This is a huge city.
So if you are planing to see everything in Istanbul in one week, your expectation might nut be fulfilled.  With a little help from the local advisors, guides and friends who visited before, you will enjoy the food and see the most important places.
We aim to help people to make the most out of the city in our website. Since it's impossible to squeeze everything in one post, we divided into sections, so people can find everyting easier.
Attractions in Istanbul City
Top things to do in Istanbul
Top things to do in Sultanahmet
Top things to do in Taksim
Top things to do in Bosphorus shores
Top local restaurants in Istanbul
Top luxury restaurants in Istanbul
Top night clubs of Istanbul
Turkish breakfast
Top Turkish baths (Hamams) of Istanbul
Exhibition centers of Istanbul
Top Historical sights of Istanbul
Best city tours
Museums of Istanbul
Big Mosques of Istanbul
Churches of Istanbul
Synagogues of Istanbul
Istanbul Tulip festival
Ramadan in Istanbul
Where to find halal food in Istanbul ?
Transportation in Istanbul
Shopping in Istanbul City