How to Open Bank Account in Turkey for Foreigners (Non-Resident, Non-Citizens) in 2022
Open Bank Account in Turkey
If you want to open bank account in Turkey, whether you are Turkish Citizen or non resident, you need a Turkish Tax Number also called Turkish Tax ID (Identification).
Which Banks are Opening Account for Foreigners without Residence Permit?
Do You Need a Residence Permit to Open an Account in Turkey?
We know that many people will tell you that you can open an account in Turkey only if you have residence permit in Turkey, but that's not completely true. Even though it's difficult, it's still not against the law and it's still doable and possible to open an account in Turkey without a residence permit.
Most of the Turkish Banks are asking for proof of Residency (Resident Permit) to open an account in Turkey.
However we know that some of our guests & friends applied for a bank account and managed to open an account in Istanbul just with a Turkish Tax Id, phone number and a Passport copy. They just needed to deposit some amount of dollars in their branch in Turkey.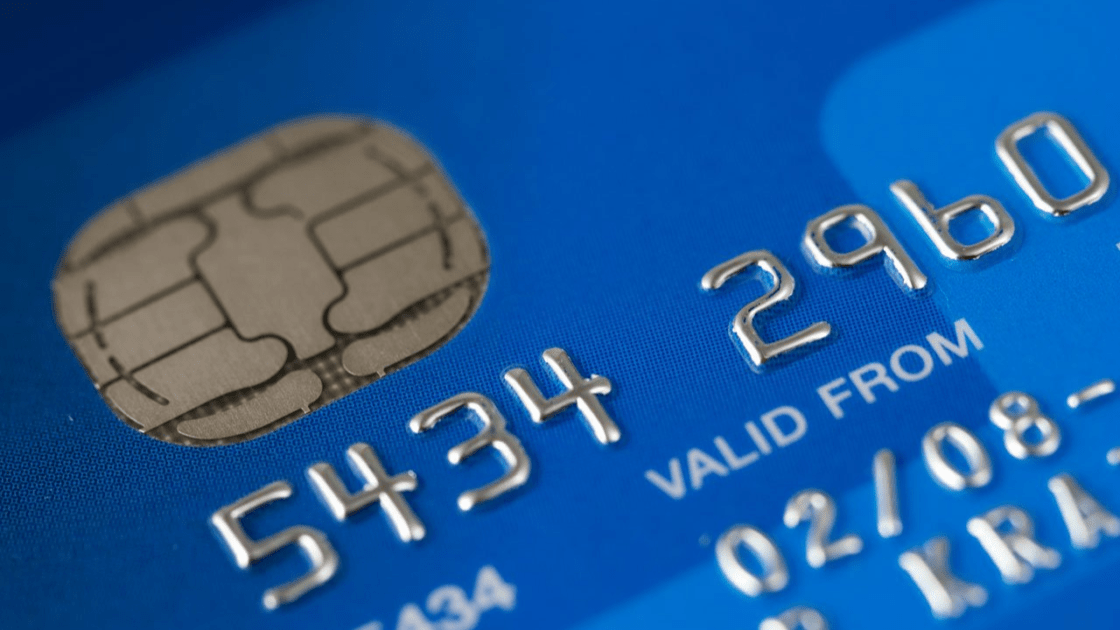 Which Banks are Opening an Account for Foreigners without Residence Permit?
In Ziraat Bank which is one of the government banks in Turkey, you can open an account for foreigners without residence permit.
You need to provide a Turkish Tax Number for Non-Citizens also called "Application for Non-citizen's Potential Tax Number" (Yabancılar için potansiyel vergi kimlik numarası), copy of your passport, phone number and 30.000 Turkish Lira as deposit.
In some of the Ziraat Banks branches in the crowded areas such as Aksaray, Yenikapı, Sultanahmet or Taksim, they might tell you that their quota for opening an account for foreigners is full. But don't give up and searcher for another branches. There are about 1700  Ziraat Bank Branches and 260 of them are located in Istanbul.
Denizbank in Turkey also opens an account for Non-Citizens and Non-Residents in Turkey. Application for a Turkish bank account is same as Ziraat Banks but this time deposit will be 2500 $.
P.S. You will definitely need a bank account in Turkey if you apply for Turkish Citizenship by Investment