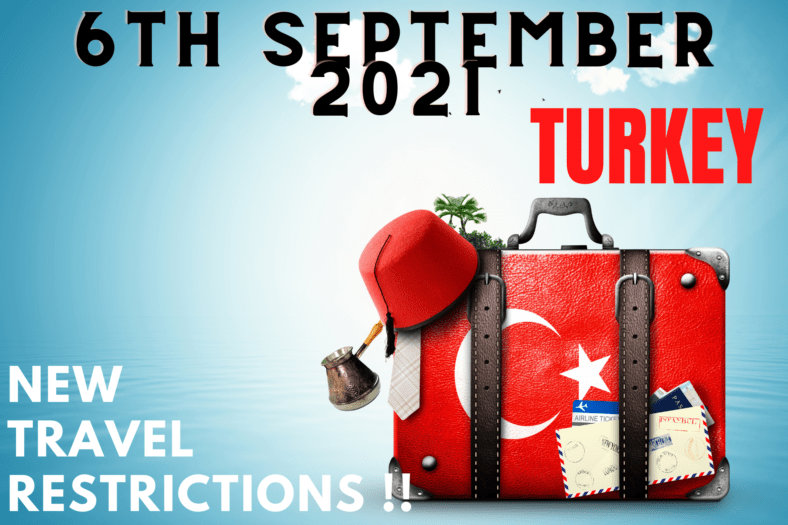 Turkey Travel Restrictions 2021, 6th September
Latest Turkey Travel Restrictions 2021, starting from 6th of September
Ministry of Internal Affairs in Turkey announced that the official notice for Turkey Travel Restrictions 2021, July 1st is no longer valid. In order to minimize the effects and risks of the epidemic in Turkey, new Travel Restrictions will be set starting from the 6th of September.
Turkey Travel Restrictions 2021
As of Monday, September 6, 2021, citizens, residents, and tourists in the Republic of Turkey need to submit a negative PCR test result or certificate of vaccination or a document that proves the covid-19 recovery if they want to participate in activities such as concerts, cinemas, and theaters or if they want to use the domestic transportation vehicles such as plane/bus/train and so on...
The person must submit a PCR test that was taken no more than 48 hours before the activity starts or before using domestic transportation.
If the person hasn't recovered from Covid-19 within the last 6 months or is not vaccinated or doesn't have a negative PCR test result, will not be allowed to participate in the events or use the transportation vehicles.
People who are not vaccinated in the RepublicTurkey, and thus will not be able to prove their vaccination status on the HES system (Turkish Health Website), may provide a printed copy of the vaccination certificate together with a valid ID.
Children under 18 years old don't require to submit a negative Pcr test or a certificate of vaccination for domestic flight/bus/train in Turkey or to participate in events and attractions.
No statement was made about the weekend restriction or curfew in Turkey. Currently, curfew and shutdowns in Turkey are not considered.
!!Important Notice: Turkish Airlines (THY) and Pegasus Airlines announced that as of September 6, 2021, it is obligatory to submit a negative PCR test result for the passengers who are not vaccinated against coronavirus on domestic flights. This rule covers citizens, residents, and tourists who are in Turkey.
Additionally, they announced that children under 18 years old are not included in this rule.
Even though some authorities like the Embassy of Turkey in Moscow published on its website saying "Foreigners who come to the territory of the Republic of Turkey for tourism purposes are not subject to these rules.", it's clarified by the Turkish Ministry that tourists are also included in this rule. 
We highly suggest you check with your Airline or Domestic bus & train company before you travel inside the Republic of Turkey.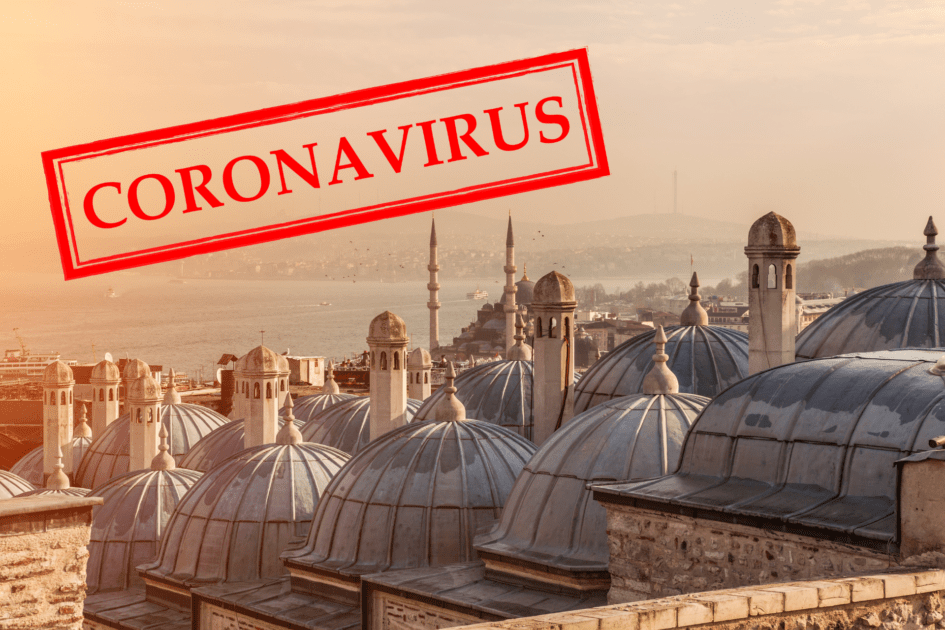 You can also watch it on Turkey Travel Journal Youtube Channel
If you want to check about Entry Requirements for Turkey As of 6th September 2021, please go ahead and check our Turkey Country-Specific Entry Restrictions post.